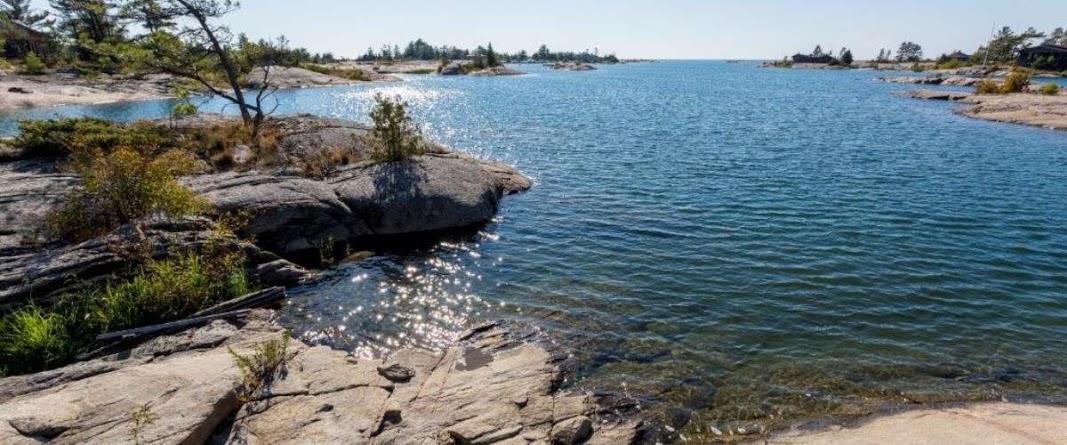 YOU'LL GET ALL THE HELP YOU NEED….
….when you take your fingers out of the glory pie.
Our heavenly Father is generous.
Our Lord Jesus has unspeakable compassion.
….toward those who are content to leave all the glory to God.
All the glory.
"You are the light of the world. A city set on a hill cannot be hid.
Nor do men light a lamp and put it under a bushel, but on a stand, and it gives light to all in the house. Let your light so shine before men, that they may see your good works and give glory to your Father who is in heaven.
Matthew 5
When our light is shining properly,
When there is no shadow of vanity diminishing it,
The glory —-
all the glory—-goes directly to the Father.  
If some of that glory clings to us,
it is a sign that we are afflicted the disease of vanityitis.
Vanityitis can only be cured by one healer:
the crucified Lord Jesus.
Vanityitis can only be burned away in one place:
the Cross.
For most of us, it's a daily discipline of repentance at the cross.
It's the only way to keep our fingers out of the glory pie.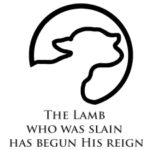 Lord your compassion is so great; You are indeed powerful, loving and righteous. But Lord it is your compassion, your power, your love and your righteousness that deserve the glory. Rescue us from our need to hold unto some of that glory for ourselves. Help us to bow before your compassion, to be overwhelmed by your mercy, and to lift our faces to you, so that it is your radiance that shines from us. May all glory be given to you, who alone is worthy of it.